Welcome to our website

Dedicated to Velocette / British Single

and Salt racing enthusiasts….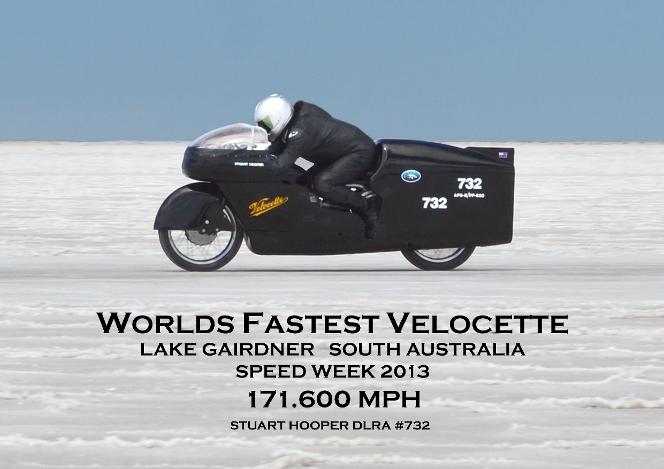 WORLDS FASTEST SINGLE CYLINDER SIT ON MOTORCYCLE

WORLDS FASTEST BRITISH SINGLE


A few years ago I read the book ….One Good Run…. later made into the movie …The Worlds Fastest Indian… this coupled with my lifelong interest in motorcycles and my even longer friendship with Keith Canning , the president of the Australian Velocette club and owner of a Mk1 Clubman similar to the 24hr 100mph record bike…. reignited my lifelong desire to race on the salt…………… What better , odder, crazier, choice than a 1959 single cylinder Velocette !!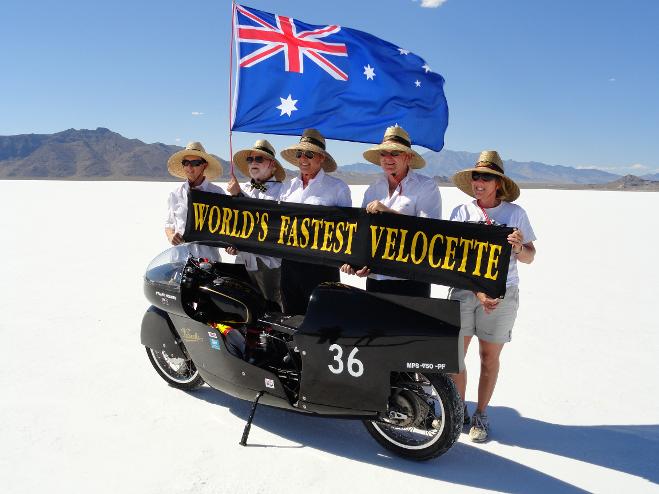 AMA Record Holder 146.351 MPH
Bonneville 2011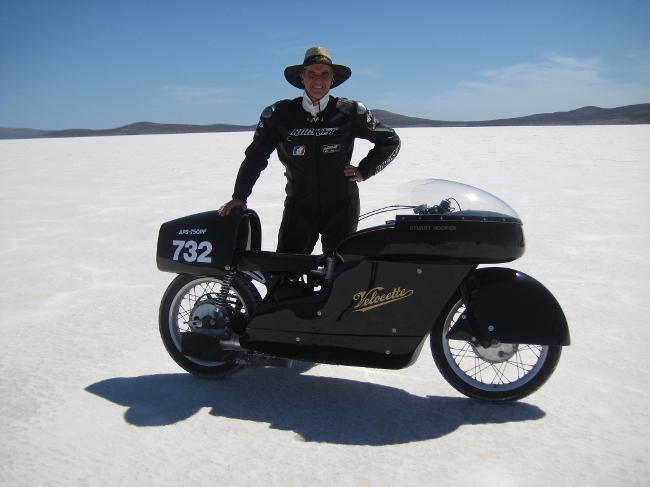 DLRA Record Holder 139.001 MPH
Lake Gairdner 2010